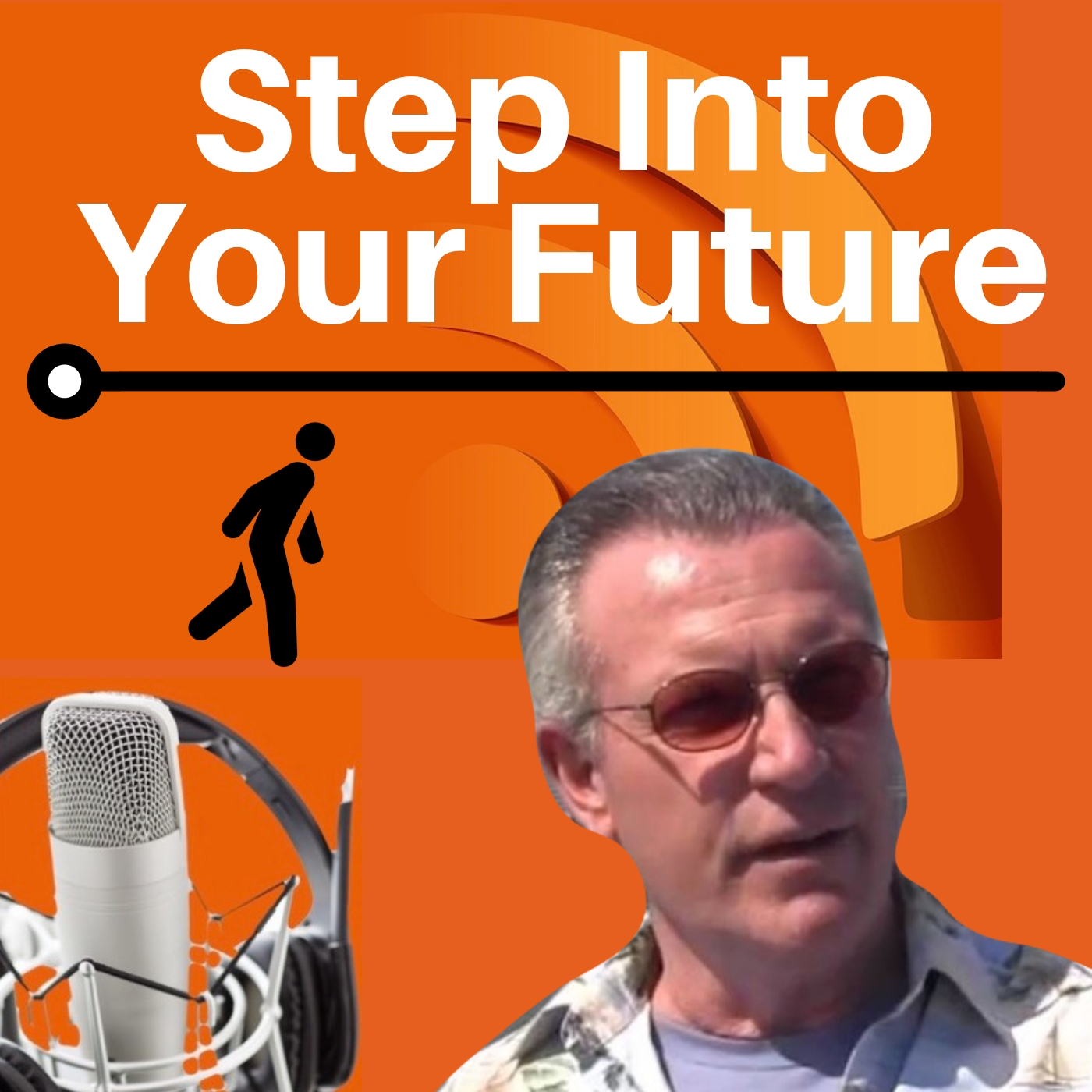 Everything and anything you need to know about Affiliate Marketing.
If you have any questions or want to know more about the Funnel Man, then, just go to www.thefunnelman.com You can also receive a FREE Consultation.
I look forward to meeting you and also want you to know that when you keep listening to my Podcast you will discover everything you need to start your online career.
Best,
~Robert~