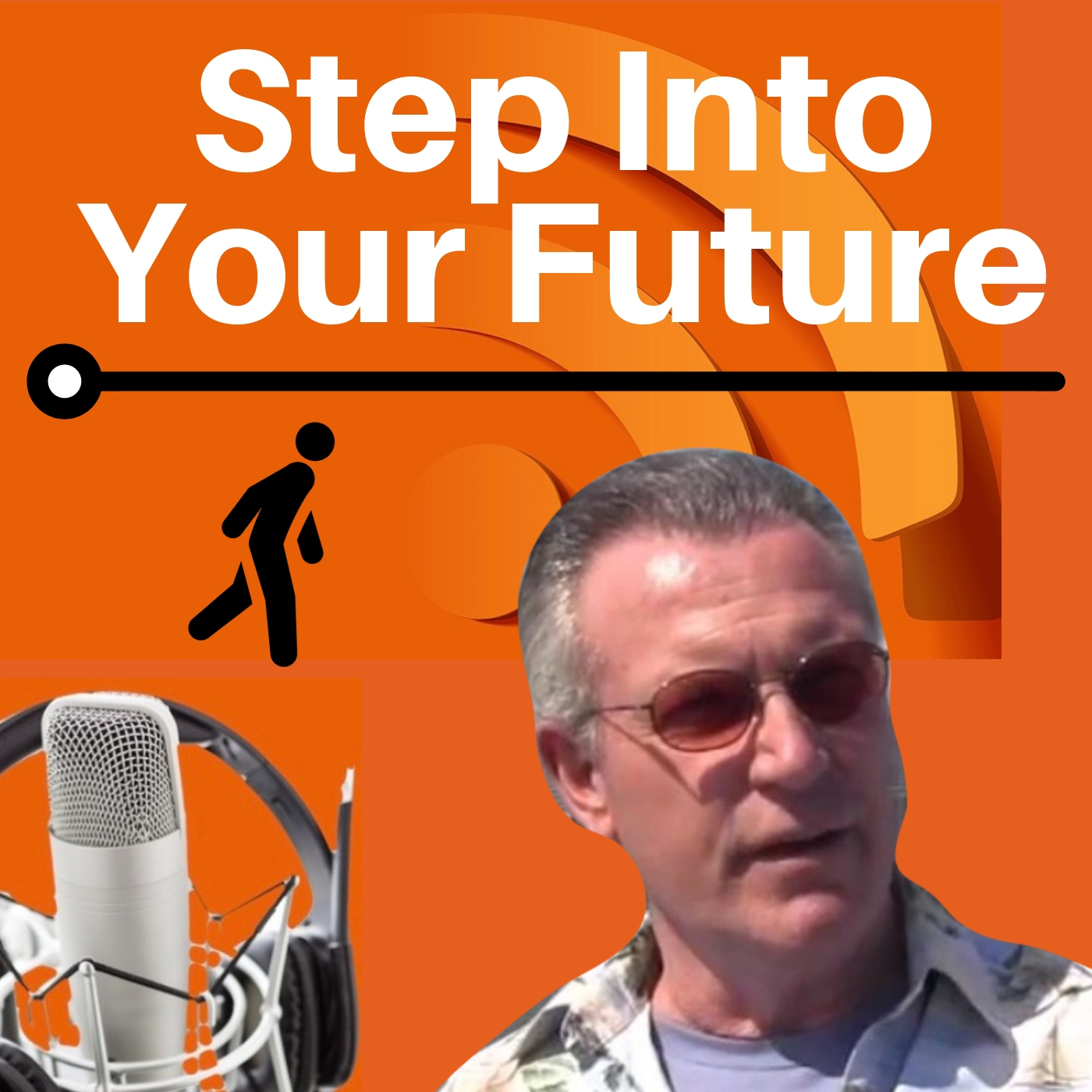 Step Into Your Future is all about going after your Dreams and Goals. When you commit to creating a better future for you and your family, then, and only then can you "Step Into Your Future" Please join me, Robert Phillips, the "Rock 'n' Roll Speaker" and Discover how you can "Step Into YOUR Future...
Episodes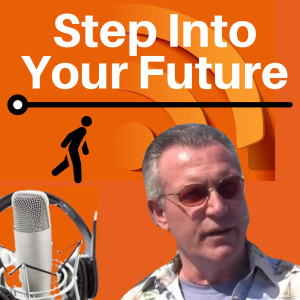 Thursday Jan 10, 2019
Thursday Jan 10, 2019
Hey Everybody,
Todays episode is all about Dreams and Success... I know most of you have dreams, however, many of you have put those aside because of circumstances like, making a living. Sometimes it takes everything we have just to pay the bills. The reason I'm doing this is to give you a way out fo "Just Paying the Bills" 
Please listen to the entire podcast and I'm sure you will start dreaming again. Also, like always, if you want to contact me, just send me an email to robert@thefunnelman.com or if you would like to talk about your dreams and goals, you can reach out to me at my site: www.thefunnelman.com there you will have the ability to have a FREE Consultation with me, just click on the link at the top of my site where it says "FREE Consultation" and I would love connecting with you.
Best,
Robert Phillips ~thefunnelman~