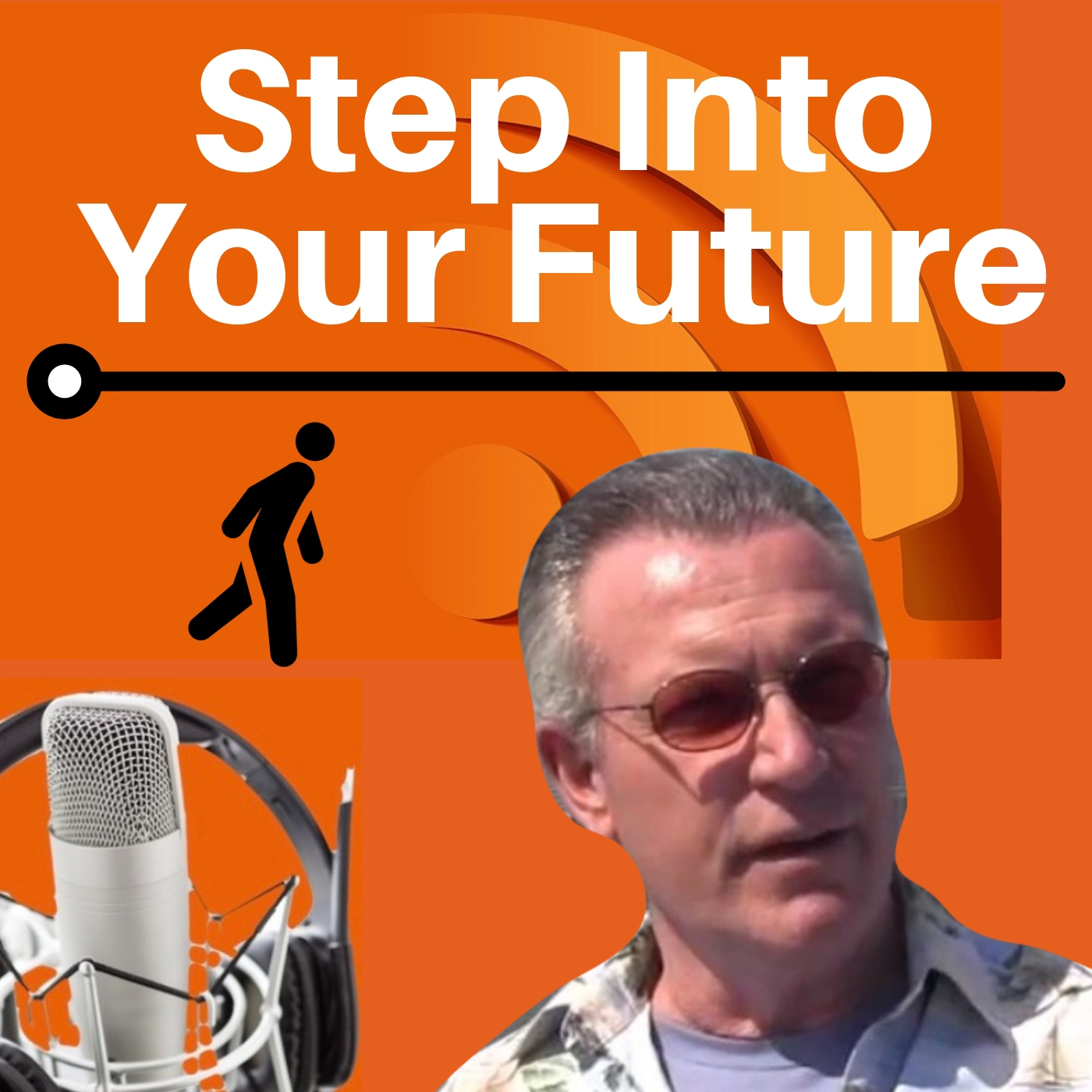 Step Into Your Future is all about going after your Dreams and Goals. When you commit to creating a better future for you and your family, then, and only then can you "Step Into Your Future" Please join me, Robert Phillips, the "Rock 'n' Roll Speaker" and Discover how you can "Step Into YOUR Future...
Episodes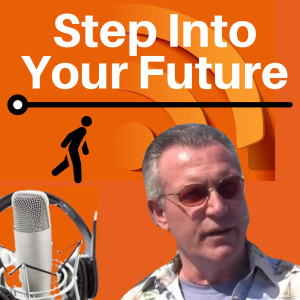 Saturday Jan 12, 2019
Saturday Jan 12, 2019
ATTENTION ALL WANNABE Online Business Owners! 
Hey ya'll, welcome back to "Step Into Your Future". This podcast is all about How to start your own Online Business. I've been helping people online for over 20 years. In todays podcast I'm going to take you by the hand and walk you thru Step by Step on how to Start Your Very Own Online Business. You with me? Lets Go...
Where to Begin, How to Start Your Online Business?
1. You've got to have a System or Software to get Started.  
Click Here, FREE 14 Day Trial --->>> ClickFunnels
2. Next you'll need to create an Online Presence.
3. Build a Funnel.
4. EMS (email management system) Also know as an Auto-Responder.
5. Follow-up Email Sequence.
6. Customers, Leads (learn how to drive internet traffic)
Please listen to the entire podcast and I'm sure you will start your own Online Business. Also, like always, if you want to contact me, just send me an email to robert@thefunnelman.com  or if you would like to talk about your anything in this podcast, you can reach out to me at my site: www.thefunnelman.com there you will have the ability to have a FREE Consultation with me, just click on the link at the top of my site where it says "FREE Consultation" and I would love connecting with you.