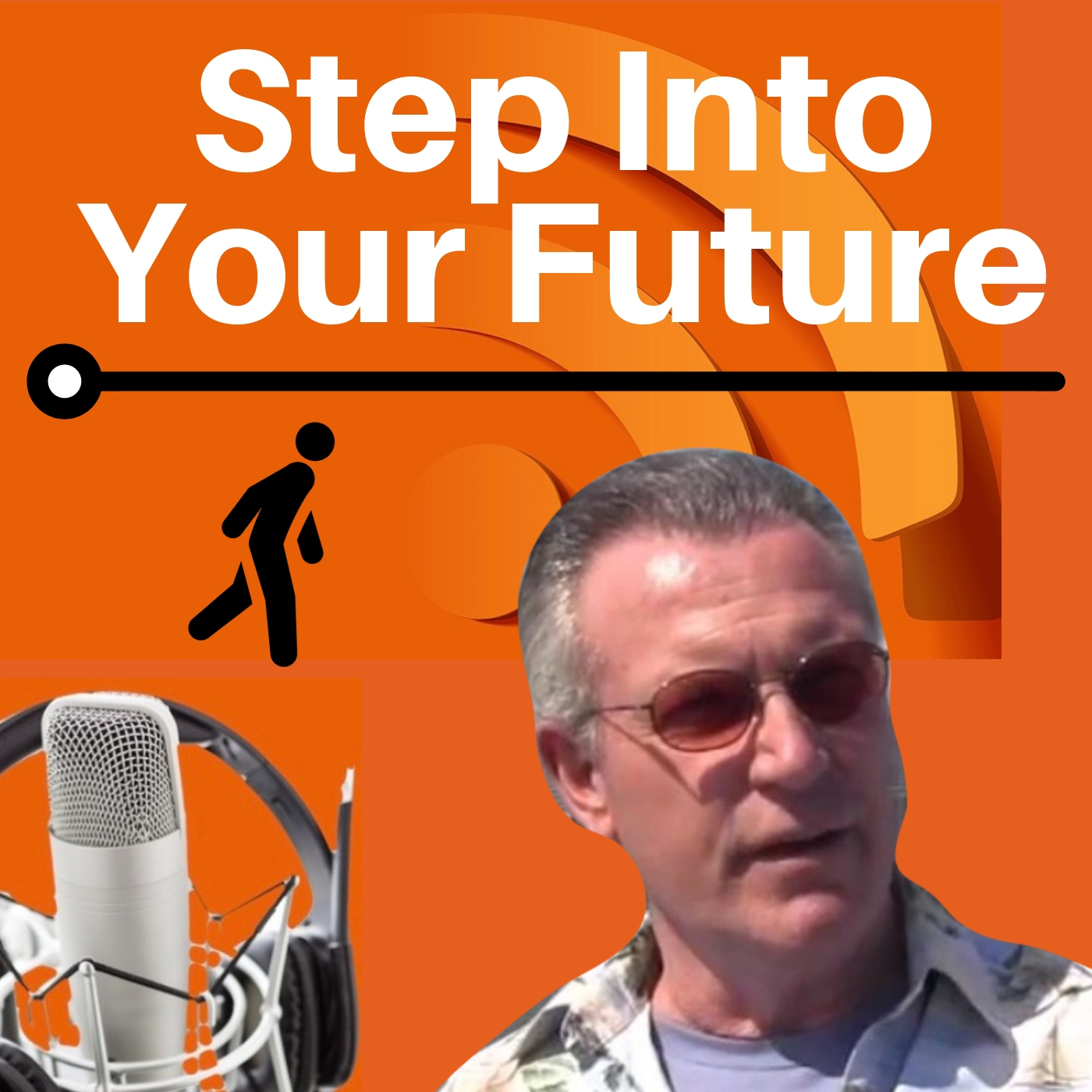 Step Into Your Future is all about going after your Dreams and Goals. When you commit to creating a better future for you and your family, then, and only then can you "Step Into Your Future" Please join me, Robert Phillips, the "Rock 'n' Roll Speaker" and Discover how you can "Step Into YOUR Future...
Episodes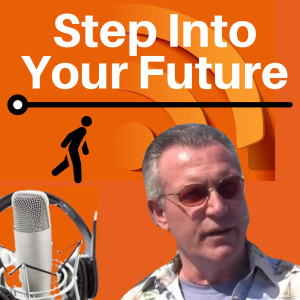 Sunday Jan 13, 2019
Sunday Jan 13, 2019
Hey, hey, hey...
Today we will be discussing "Online Marketing 101" There are so many different things to learn about starting an online business. You really need to begin with the basics.
I spoke about using the System, Clickfunnels to get your Online Marketing started, so here is the link for that:  ClickFunnels FREE 14 Day Trial...
Please listen to the entire podcast and I'm sure you will start your own Online Business. Also, like always, if you want to contact me, just send me an email to robert@thefunnelman.com  or if you would like to talk about your anything in this podcast, you can reach out to me at my site: www.thefunnelman.com there you will have the ability to have a FREE Consultation with me, just click on the link at the top of my site where it says "FREE Consultation" and I would love connecting with you.