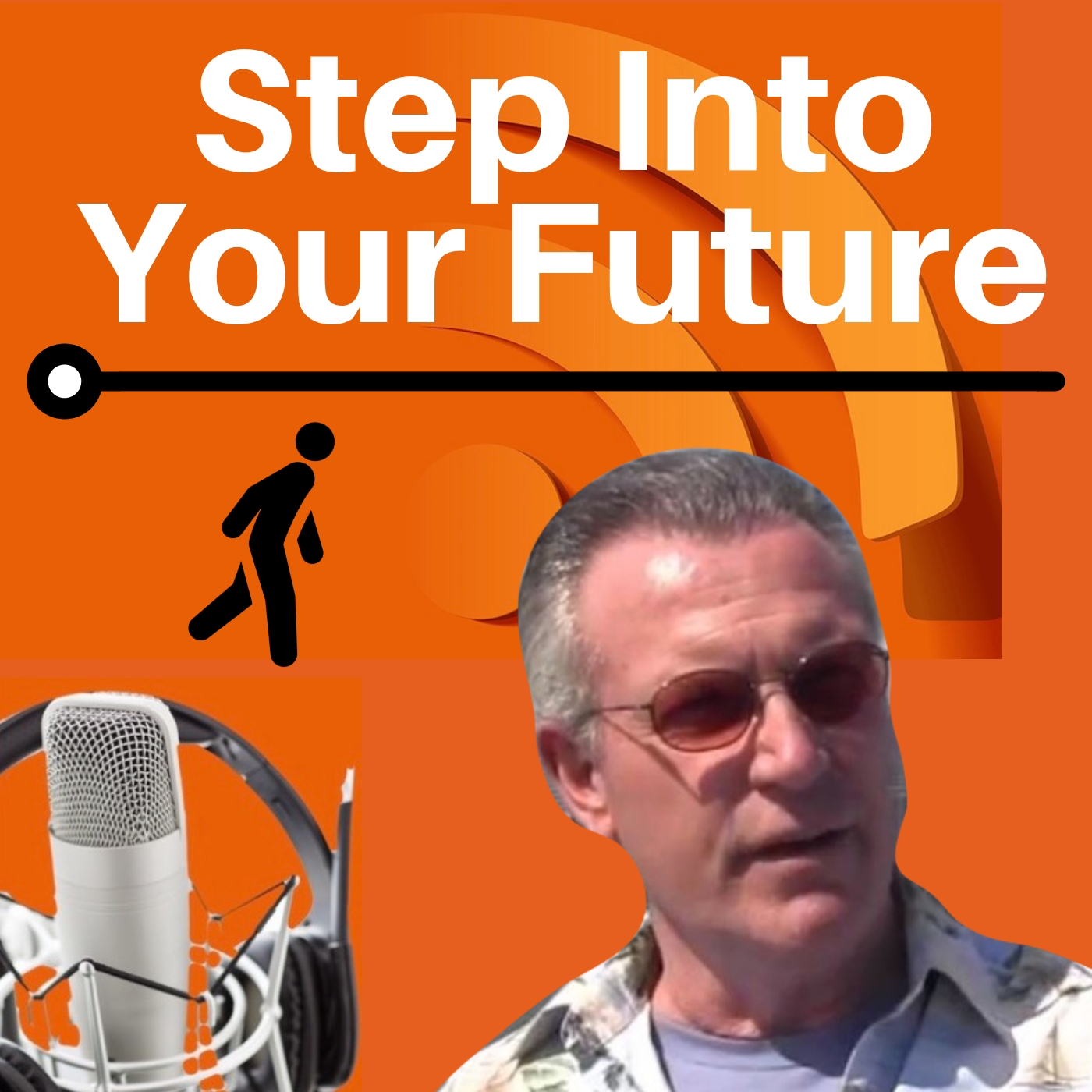 Today will be all about "Remarkable List Building" If no one has told you yet, let me be the first... The Lifeblood of your Online Marketing Business is "YOUR LIST" There ya go. Remember that during your online career. 
Please feel free to contact me at robert@thefunnelman.com or visit my site at www.thefunnelman.com 
Also, if you want a 100% FREE Consultation be sure to visit: www.thefunnelman.com and at the top of the site click on the tab where it says "FREE Consultation" and I will look forward to doing a Skype with you. 
Enjoy this Podcast...
Robert Phillips  (the funnel man)