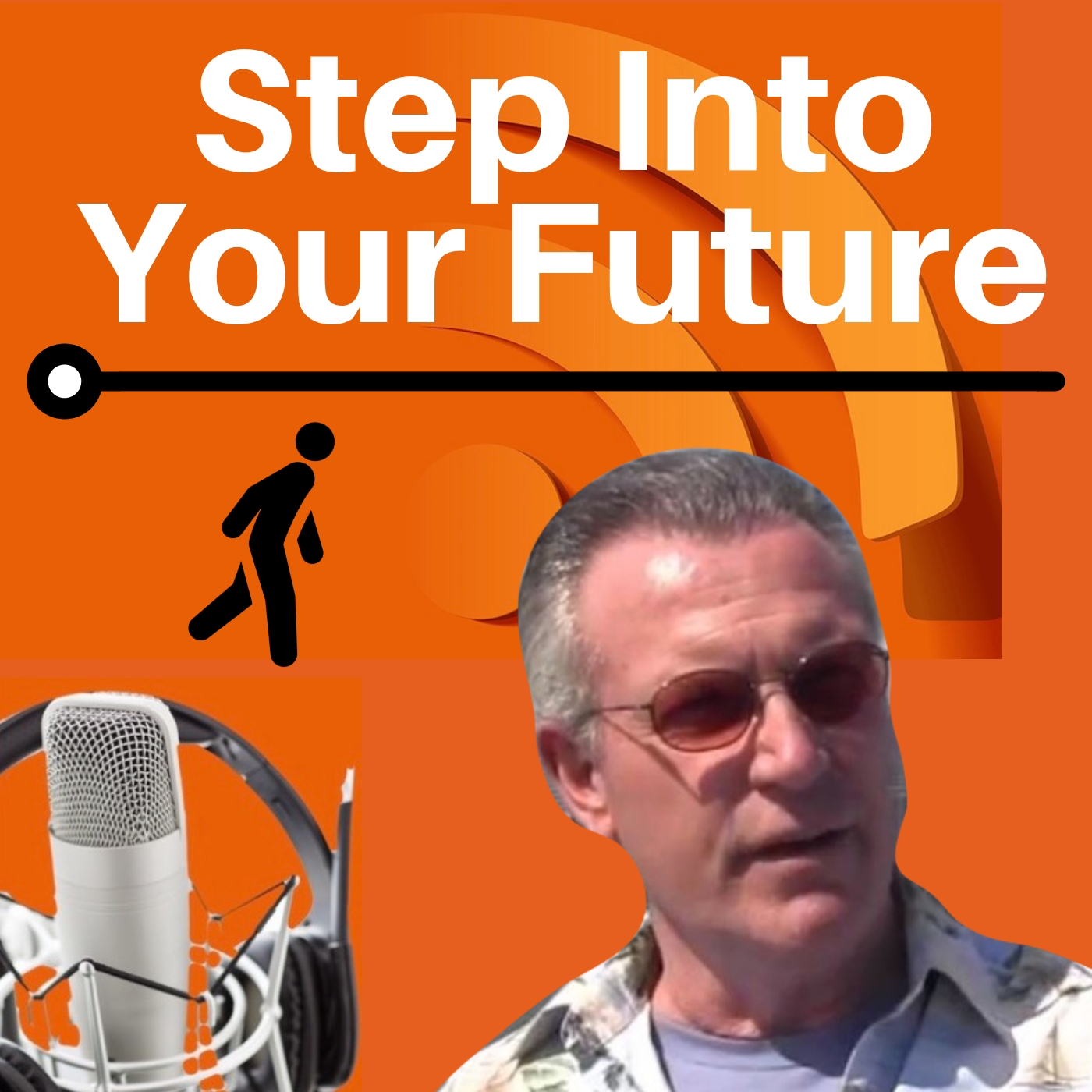 Howdy, howdy, howdy Everybody,
Hope all is well in your world today. This episode is going to touch on a few subjects that will help you in your Online Marketing Endeavors...
First will speak about "The Formula For Success", then, we will go into "Goals and Objectives", then we will talk about how to become Resilient when we run into difficult times and tragedies in our lives.
If you have an questions, please contact me at: robert@thefunnelman.com or if you would like a FREE Consultation, just go to my site at:  www.thefunnelman.com and click on the link at the top of the site that say's FREE Consultation. I would love to speak to you about your Online Marketing Endeavors.
Best,
Robert Phillips ~thefunnelman~