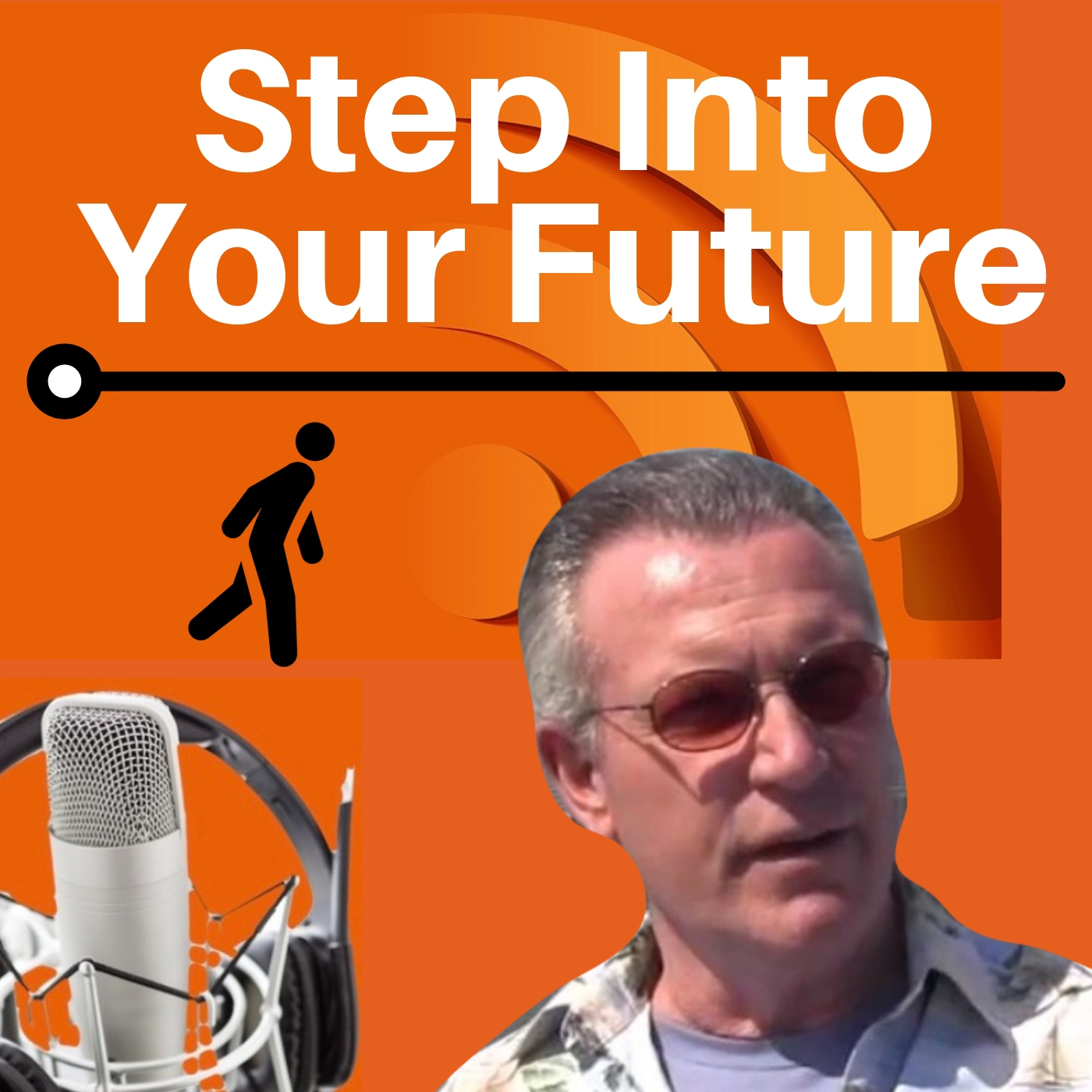 Step Into Your Future is all about going after your Dreams and Goals. When you commit to creating a better future for you and your family, then, and only then can you "Step Into Your Future" Please join me, Robert Phillips, the "Rock 'n' Roll Speaker" and Discover how you can "Step Into YOUR Future...
Episodes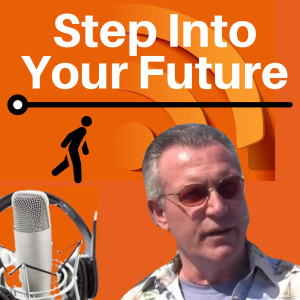 Tuesday Jan 08, 2019
Tuesday Jan 08, 2019
Howdy Everybody...
Today we will look at "Creating AWESOME Videos" I created thousands of videos and I can show you how you can improve your videos. This podcast will talk about:
1. Video Wisdom: How much do you know about creating AWESOME Videos.
2. Before You Shoot Videos: What to do before you are even ready to shoot your videos.
3. Proper Production: If you want quality, you need to know what to do next.
4. Five Ideas: I will explain 5 Ideas about how to make your YouTube Videos Better.
To actually see some of the videos that I've produced, go to www.rocknrollspeaker.com 
If you need to contact me, send me an email to: robert@thefunnelman.com or if you want to schedule a FREE Skype Session with me go to: www.thefunnelman.com and at the top of the site you will click on the link that says: FREE Consultation. I will be glad to answer any questions you may have about Online Marketing.
Best,
Robert Phillips ~thefunnelman~