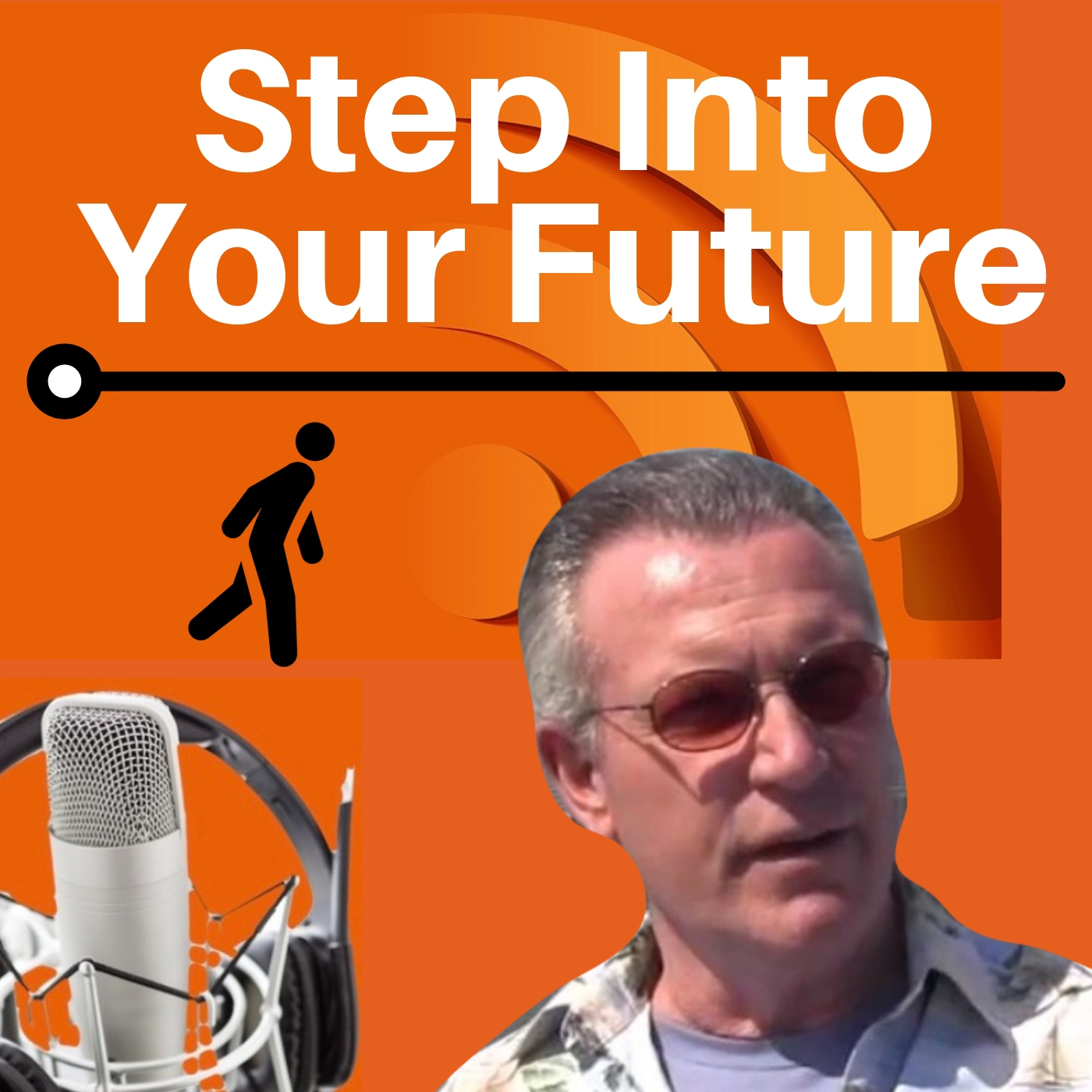 Hey everyone, hey, hey, hey...
Today's podcast is all about Reaching Your Goals. Have you ever started something that you wanted to finish so bad? Like some goals or objectives? However, you ended up not completing the task or goal. Everyone has done that a time or two.
If you listen to this podcast, I can assure you that it will help you to stay focused and you will reach any goal or objective you may have.
Want to contact me? Send me an email to: robert@thefunnelman.com or if you want to talk about your goals or dreams, I'm all ears, I want to help in any way I can. Go to: www.thefunnelman.com and click on the link at the top of my site and pick a day and time that will work with you.
Best,
Robert Phillips ~thefunnelman~